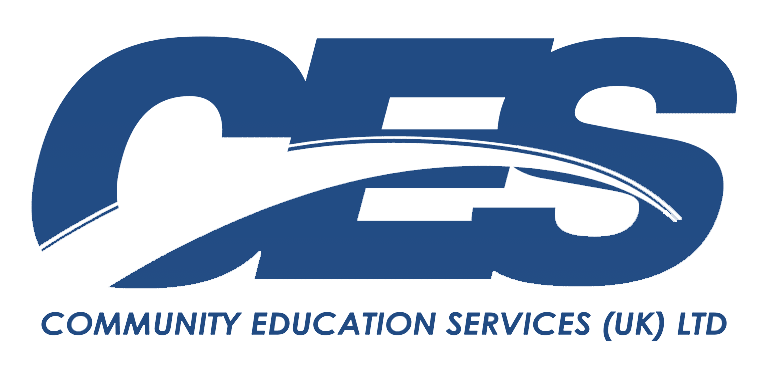 Education comes from the Greek word edukos, which means "to draw forth from within" or "to bring out", so in our tuition classes, our tutors will use tools to help to bring out your child's academic ability.
- from English teachers Mr. Simpson & Mr. Forbes (2021)
English Tutor | Physics and Maths Tutor | Birmingham
Helping hundreds of students nationally for over 15 years
Through expert learning programmes, CES's tutors make English faster, easier, and more fun to learn. Your child will gain the skills and confidence to get better grades.
​
Our English tutor has worked hard to help students enhance their GCSE 9-1 English grades by: showing them what makes an effective GCSE English tutor; the Assessment Objectives examiners are looking for; and how to meet their expectations through applying various methods.
​
At CES, we believe every student can exceed their expectations. Our structured approach sets us apart from other tutors. We know everyone can achieve at least a grade 7 in all GCSE subjects, and we provide the strategies for them to be able to do so.
Case Study:
St. John Wall School
Mr Simpson came into our school to demonstrate a systematic approach to helping pupils develop their writing skills. I was impressed with this product because I could see that pupils made significant progress during the course of the lesson. I fully endorse Mr Simpson's S²P³A³M²O²V system as

"The Essential Guide to Creative Writing"

. Every pupil in my class also praised this system as an excellent way of helping them improve their writing skills. Thank you, Mr Simpson!
— D Gallagher, Head of English
Class Timetable
4 weeks of Narrative Writing

4 weeks of Descriptive Writing

6 weeks of Persuasive Writing

8 weeks of Commentary Writing
Repeat the process again.​
Please note it doesn't matter when students join the workshop, as the process will be repeated continuously.
CES is led by an English tutor with over 15 years of experience in primary schools, secondary schools and A-Levels, focusing on English Language, Literature and Philosophy of Religion.


He is currently writing a series of books for the AQA English Language and Literature syllabuses.


CES has been awarded by Three Best Rated® as being among the top 3 private tutors in Birmingham. Please click here to find out more.
​


Affordable prices!
ONLINE PRICES - SAVE 45% - 50%

Ranked #1 by Google within map of 3-mile radius
Professional service guaranteed!
For commentary writing
We show students how to use the 2-step method as a P.E.E.L. structure to minimise the time used to make comments. We also use the D.P.C. method to help students gain grades A-A** for commentary writing both for English Language & Literature.
​
For persuasive writing
Our tutors show students how to use the D.A.F.O.R.E.S.T. method to gain grades C-A for persuasive writing and how to combine D.A.F.O.R.E.S.T. and the S.E.C.T. method to gain grades A-A**.
​
For narrative / descriptive writing
We show students how to use the S.P.T.V. method to get grades C-A and how to use this method and the S.E.C.T. method to write for effect to gain grades A-A**.
How Long To Improvements?
At CES, our GCSE English tutor guarantees that you will see improvements in your child's performance within 90 days!
Testimonials for our tuition centre and tutors
Fantastic service. Mr Simpson facilitated me to reach my true potential and gain top grades in my GCSE exams. Would highly recommend for any student looking to improve the level of their work.
— Luqmaan (former student)
Fantastic service! My daughter's grades have really improved since she started coming here. Would highly recommend for anyone with children doing their GCSEs.
— Monnan (parent)
I feel that I have learned a lot through out my time here, maths and english wise. The teachers are very helpful and always want you to aim high to get the best possible grades out from you.
— Tonderai (former student)
I just want to give a massive thanks to the teachers because they do a strict assessment on students and give their honest opinion and help them to navigate through to their final goal whatever it is. My son has a very pleasurable experience working with the teachers at CES.
— Achala (parent)